Cadets to Officers
Being a cadet at the University of Virginia means constantly working and training hard to be your best, with the best! The Cavalier Battalion holds physical training once a week on Tuesday mornings, and a hands-on lab on Tuesday afternoon. You'll learn basic infantry tactics and other essential soldier skills, such as land navigation. Once a week you'll also attend a Military Science class, where you'll learn about Army doctrine and officership. All of our cadets are widely involved in the greater UVA community- from clubs to volunteering to Greek life, we encourage all cadets be active in UVA student life. 
4th Year Branches Link
---
Jacob Dexter, Fourth Year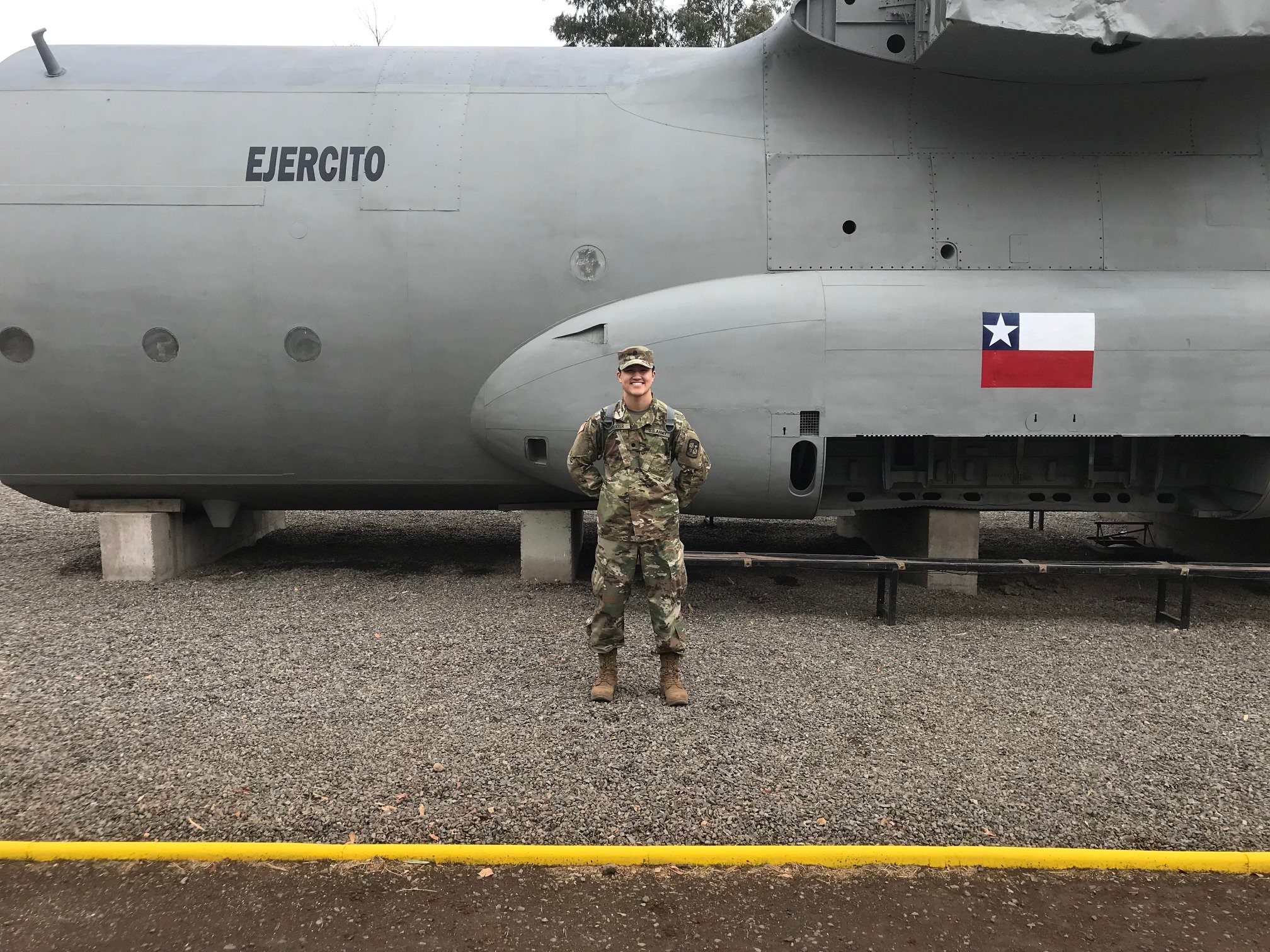 Cadet Jacob Dexter is a Kinesiology major, a member of Chi Alpha Christian Fellowship, and is a ULINK peer advisor. Within ROTC, Cadet Dexter is our Ranger Challenge team captain and a Mosby's Raiders Sergeant.
"ROTC has challenged and pushed me in many ways, but through those difficult challenges I have become a better leader."
---
Caroline Fitzgerald, Third Year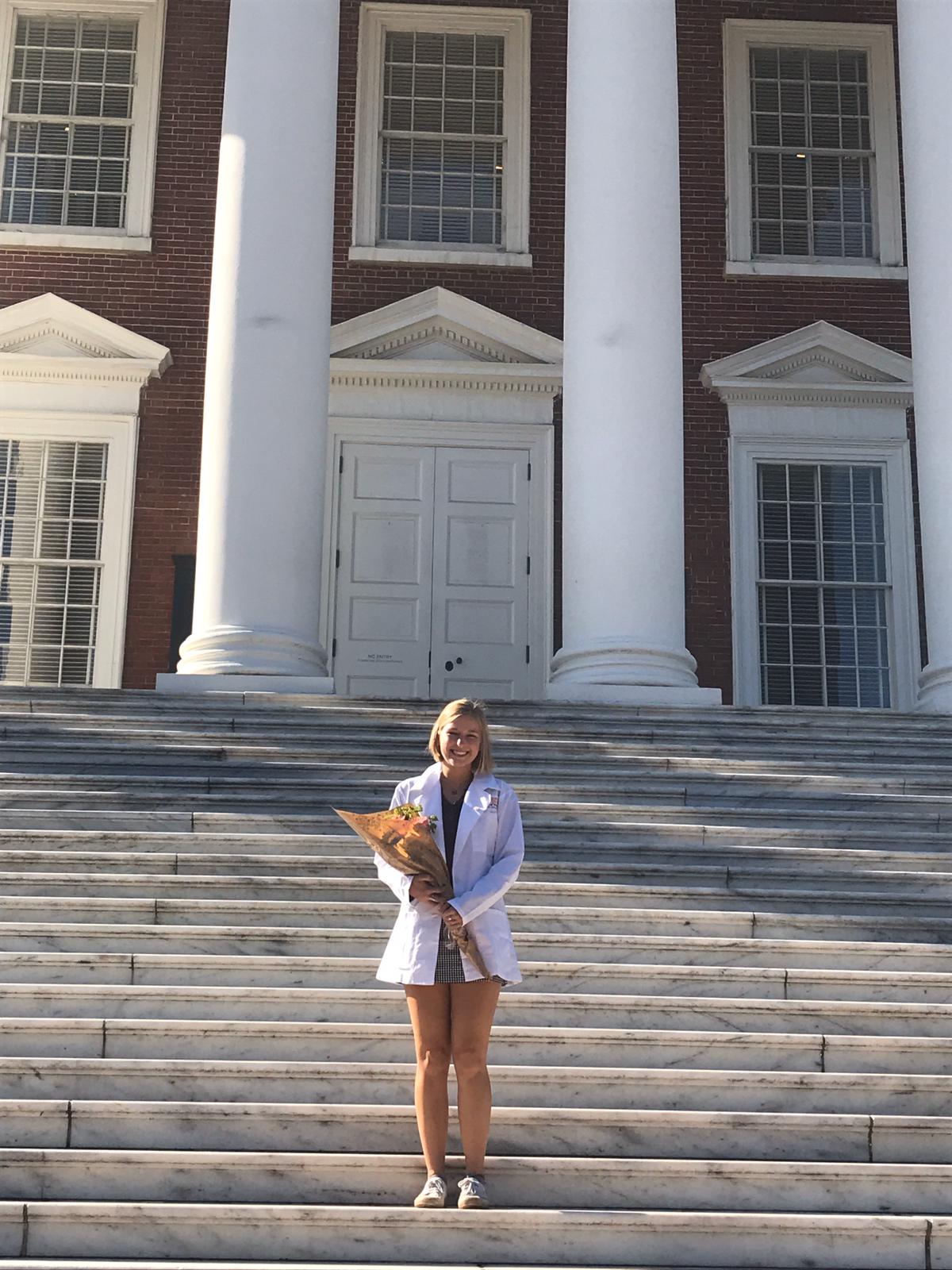 Cadet Caroline Fitzgerald is a nursing major and a member of club rugby at UVA. Within ROTC, Cadet Fitzgerald was a Mosby's Raiders sergeant.
"ROTC has taught me how to become an adaptive leader and persevere through challenges I may face in ROTC or my future career. I am so excited to see where this path takes me!"
---
John McHale, Fourth Year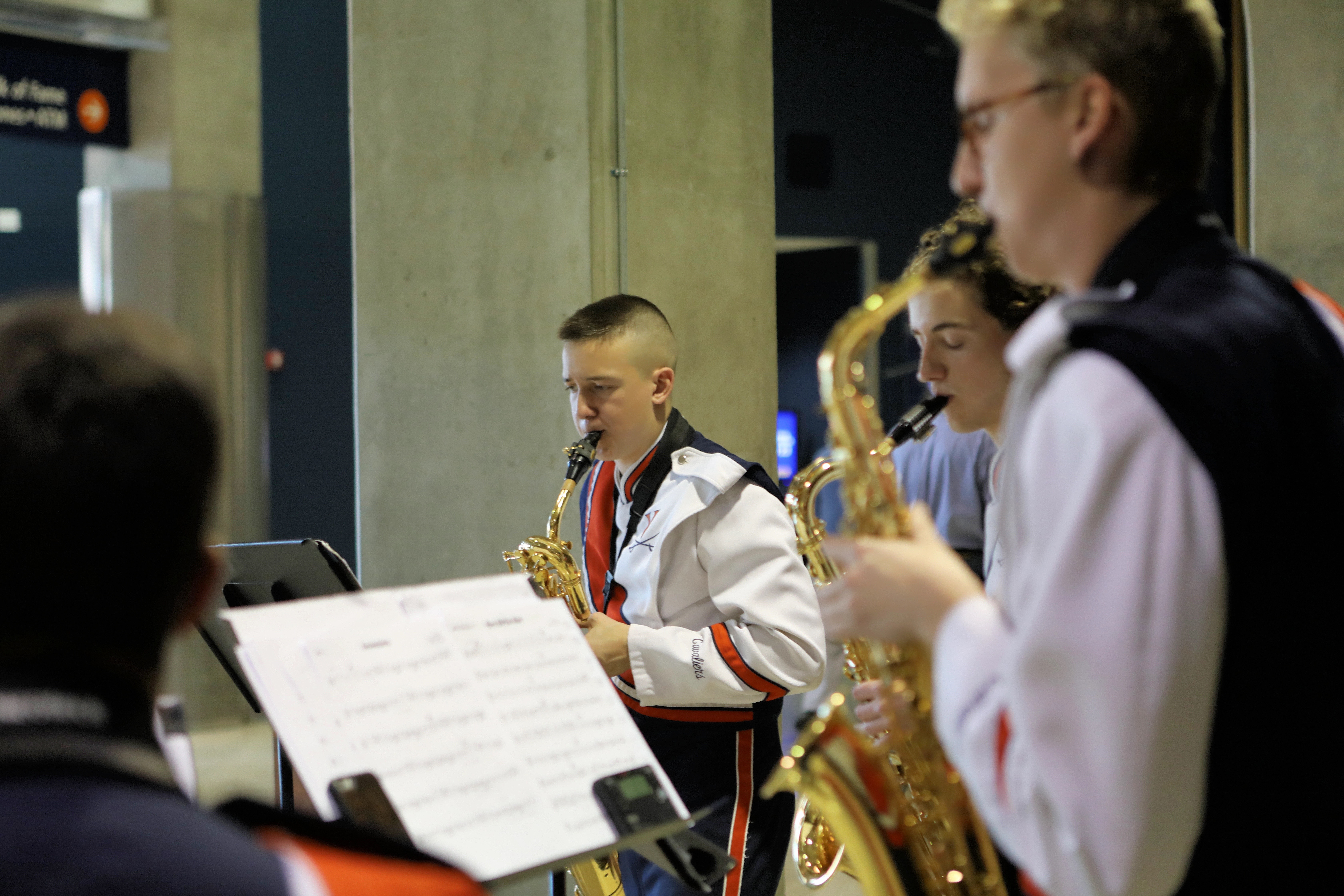 Cadet John McHale is a Russian and Foreign Affairs double major, the former Vice President of the Jefferson Society, and is a member of the Cavalier marching band. Within ROTC, Cadet McHale is our Cadet Association President.
"ROTC has challenged my understanding of leadership constantly. I would not be the student or leader I am without this experience."
---
Hannah Modder, Third Year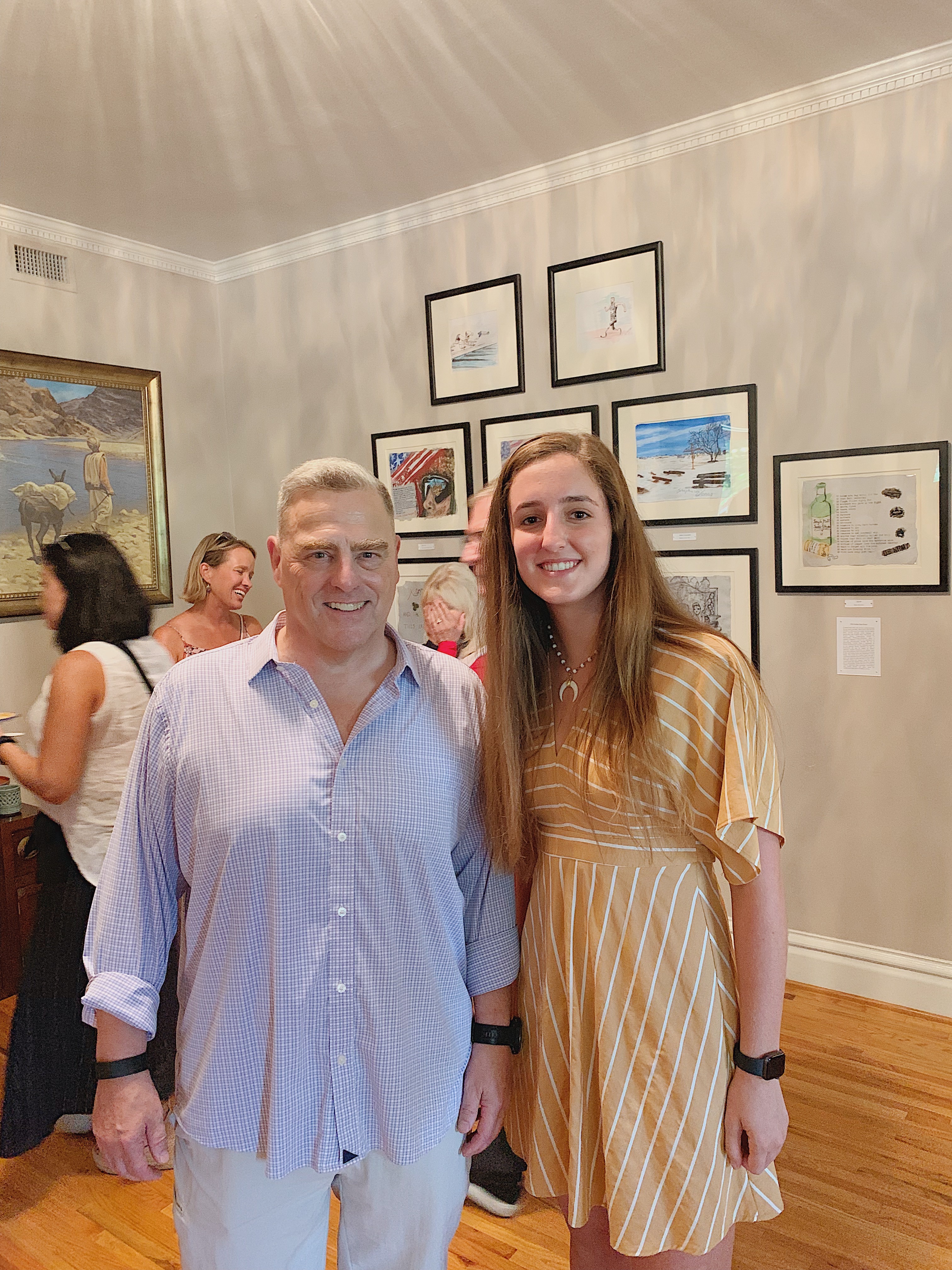 Cadet Hannah Modder is a Business major, and she is a member of Delta Zeta Sorority and Club Swim. Cadet Modder also volunteers as a swim coach and elementary school tutor.
"ROTC has taught me a lot about resilience, which has helped me become a stronger person and leader."
---